Dave Paddon, Duncan Major / Berries Limited Edition 2012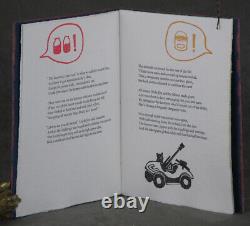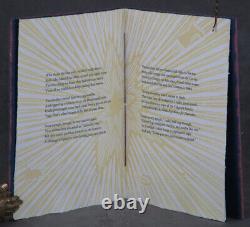 Author: Paddon, Dave; Major, Duncan illus. John's, Newfoundland: Running the Goat, 2012 Edition: Limited ed. Letter press printed and hand sewn. Color illustrations by Duncan Major. Subject: Fine Bindings, Illustrated & Limited Editions. Expedited options are available at checkout.
Our warehouse is staffed Monday-Friday and we respond to inquiries as quickly as possible. We hope you enjoy browsing our selection of great books.
This listing was created by Bibliopolis.