Dave Matthews Band DMB Live Trax Vol 3 4xVinyl LP Limited Sealed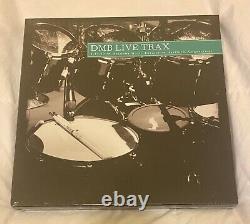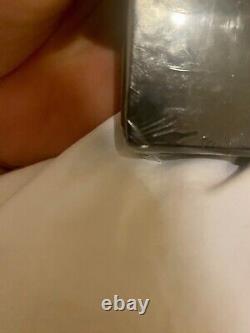 Slight corner bend on front bottom left (see pics - 2 angles). This is not RSD from 2013, but the repress after RSD in 2013. 3: 8.27.2000 Meadows Music Theatre, Hartford, CT. Limited edition # out of 1000 pressed onto green vinyl was released on November 29, 2013 for Record Store Day.
It was made available for order along with Live Trax vol. 2 on black vinyl through the Warehouse store on December 9, 2013. Both vinyl releases use the same cover, which is unique to either the original or reprinted CD cover. A 4LP box set of 180 gram black vinyl.
This limited edition release was only available through the official Dave Matthews Band store. Series: DMB Live Trax - 3. Format: 4 × Vinyl, LP, Repress.