Dave Matthews Band DMB Live Trax Vol. 1 4xVinyl LP Limited Sealed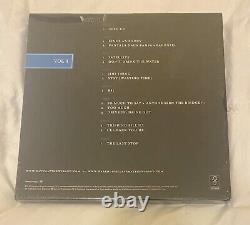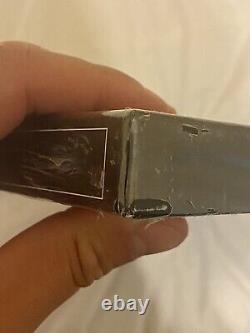 1: 12.8.98 - Centrum Centre - Worcester, MA. There's a few rips in the shrink wrap and some shelf wear on the bottom (see pics). This is not the RSD version. Title denoted on the labels as both'DMB Live Trax' and'Live Trax Vol I 12/8/98'. The rear of the sleeve bears an emblem denoting this as'Vol I.
Label: Bama Rags Records - DMBLIVECV-13. Series: DMB Live Trax - 1. Format: 4 x Vinyl, LP, Album, Limited Edition.