Dave Matthews Band Before These Crowded Streets 25th Anniversary Vinyl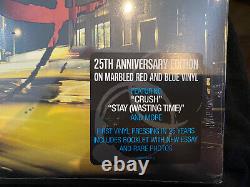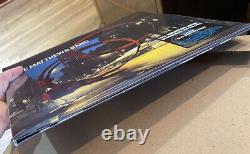 This album has not been pressed on vinyl in 25 years. 2 x RED and BLUE MARBLED vinyl.
No flaws that I can find. Has hype sticker on front and contains special rare photos and essays anniversary booklet inside.
Foil printed accents on cover.